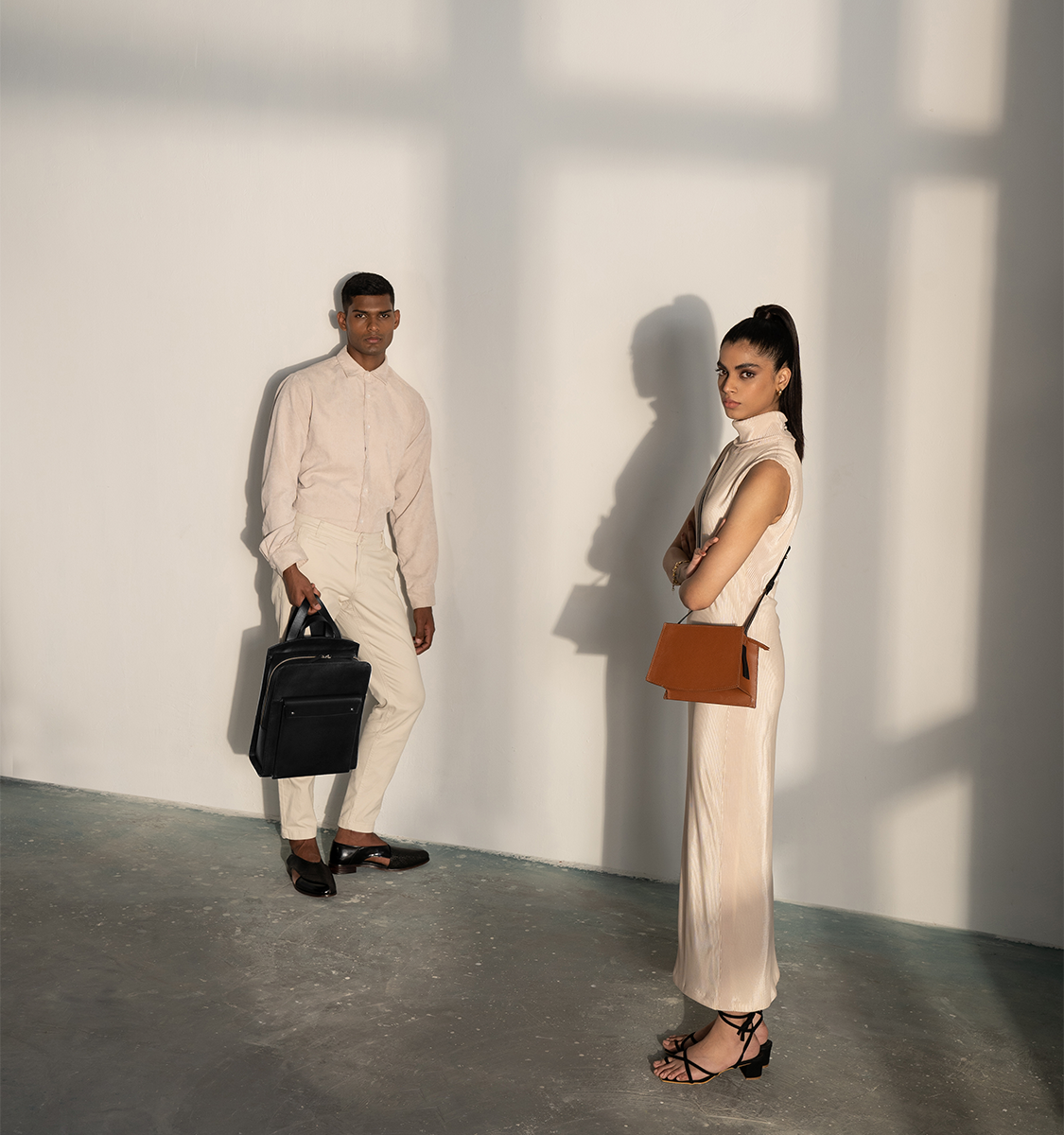 Kelby Huston is a luxury leather goods brand  that blends minimalism with functionality. Our products are created with Argentina Leather, tanned using veg tanning process to avoid using chemicals, and showcase contemporary designs. Inspired by minimalism and modernity, Kelby Huston's products are crafted with imaginative designs, fine leather and exemplary craftsmanship.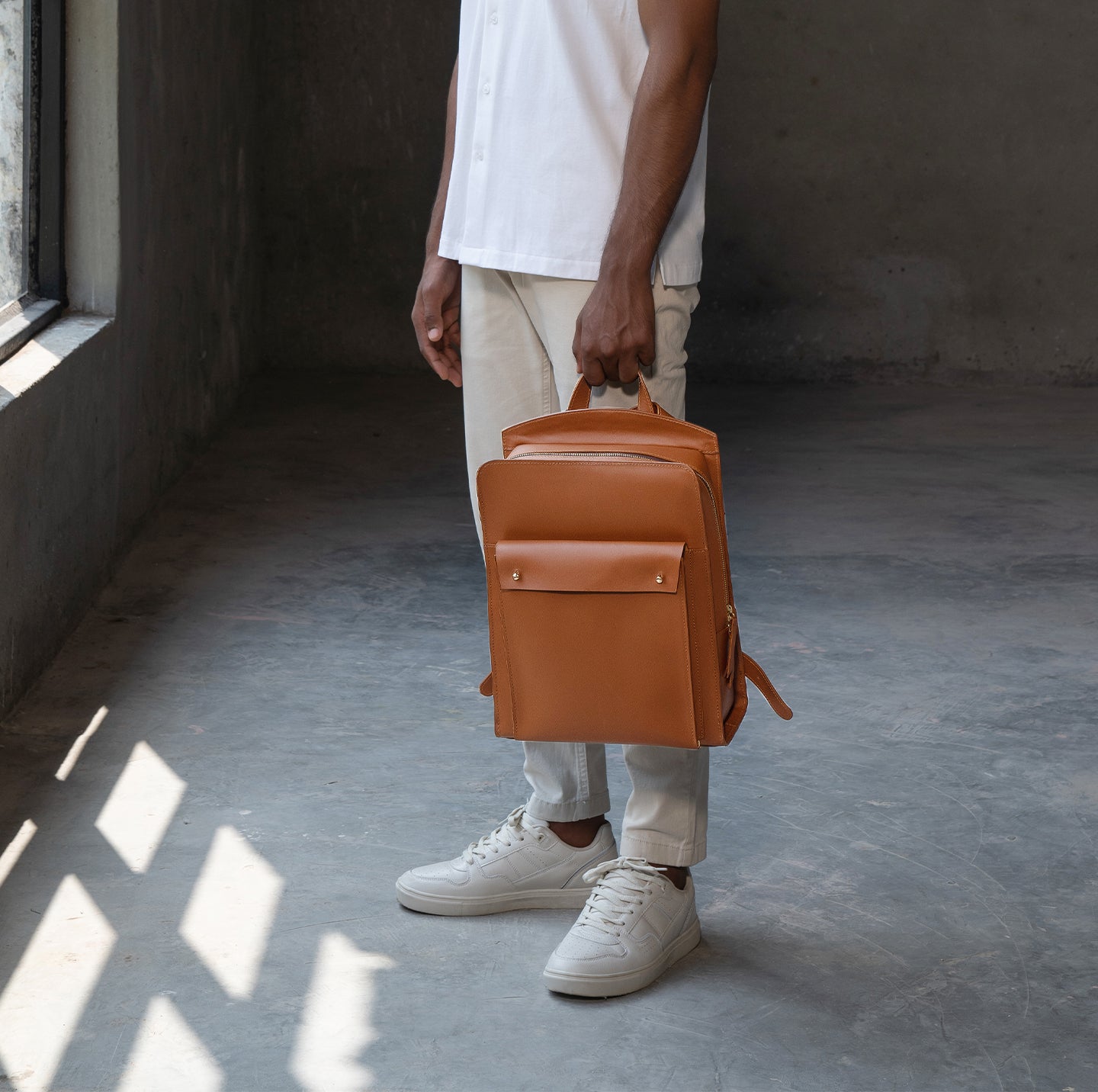 The heart of our brand lies in rustic and earth-inspired designs. A careful blend of naturalistic sensibilities and modern lifestyle, it draws from the essence of nature. The origin of our brand name also nestles in the lap of mother nature. When we imagined our design studio, we thought of a small farm carefully tucked away on a hill with a spring flowing past its boundary.
This inspired the name Kelby Huston, synonymous with the beauty, abundance and intricacy of nature and its beings. Come, join us in the depths of nature, on a journey through time and experience the benevolence of slow-crafted luxury leather goods that will last you beyond a lifetime.