MATERIAL >
100% NATURAL LEATHER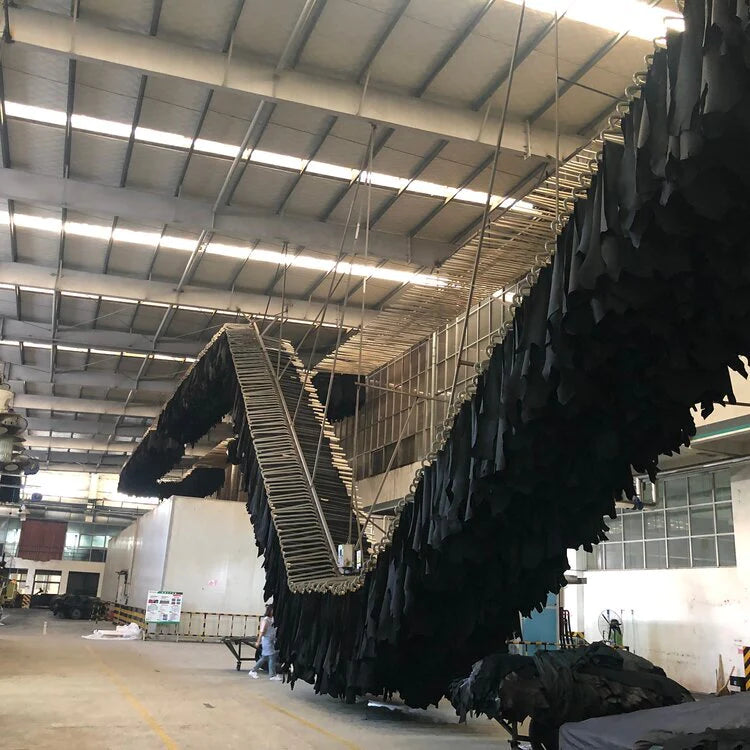 BEST-IN-CLASS LEATHERS
We decided to use 100% natural leather instead of vegan leather because around 95% of vegan leathers are made from PU (polyurethane) or PVC (polyvinyl chloride), which are both plastic-based materials. Those synthetic materials are often produced with toxic chemical additives, and they're also less durable than real leather — meaning consumers will throw them out faster, exacerbating the growing problem of global landfill waste.
CUSTOMIZED FOR EVERYDAY ADVENTURE
That being said, we are always looking for better high quality alternatives, and we welcome any suggestions from you. Please feel free to contact us at care@kelbyhuston.com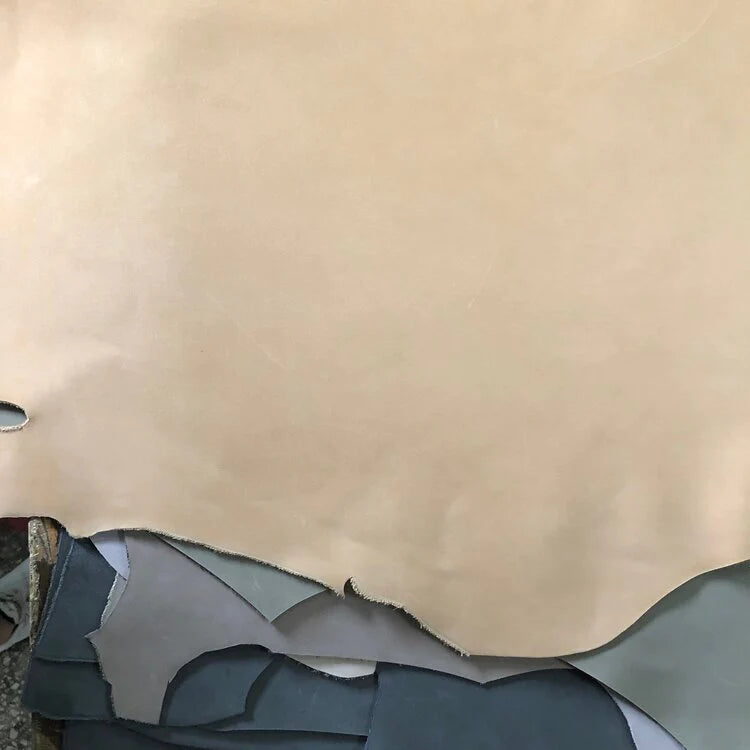 DESIGN AND CRAFTSMANSHIP >
MAKING OF KELBY HUSTON BAGS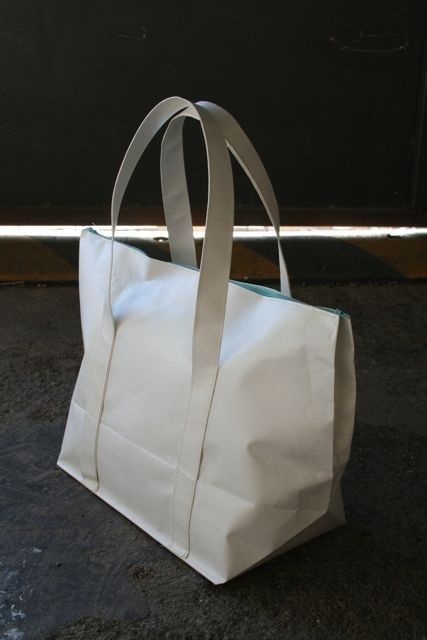 ROUNDS OF PROTOS, MONTHS TO DEVELOP
Instead of following standard seasons, we drop only a few styles at a time. This allows us to spend months on material sourcing, prototyping, and innovating a new standard for sustainable design. To help achieve our mission, we team up with like-minded production partners who are determined to solve the problems of the accessories sector with us. After hundreds of hours of work, we engineer entirely novel silhouettes — free of unnecessary plastics — to stand the test of time, wear, and weather.
0 UNNECESSARY PLASTIC FILLERS
Integral to our approach is transparent construction: all our styles are engineered without the unnecessary plastic fillers that are typically inserted into handbag linings. To achieve this, we work with master artisans to engineer self-supporting designs from 100% traceable, ethically sourced raw materials.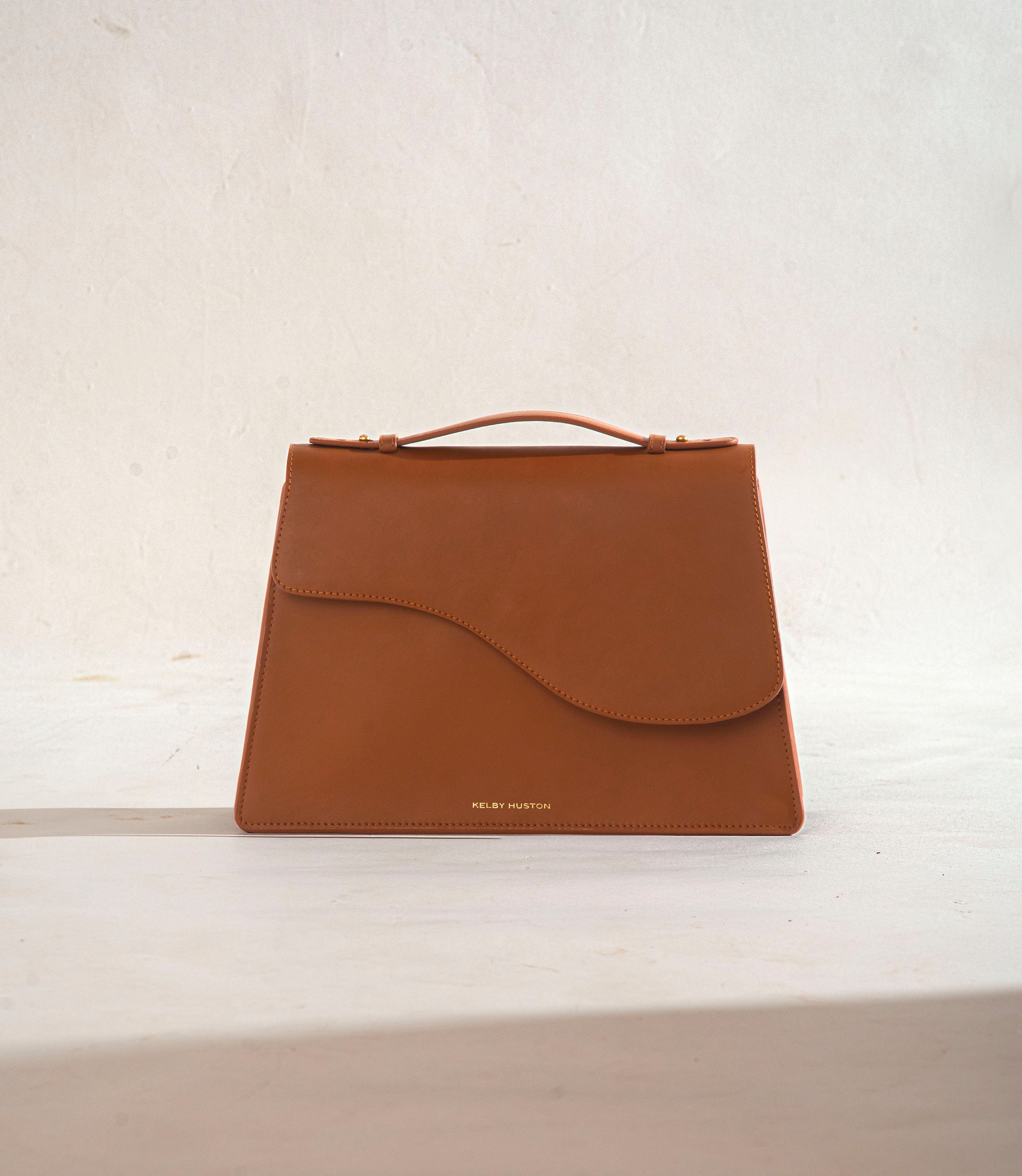 UPCYCLED DUST BAG
For our Dust bag we source high quality Satin so that the bag doesn't get any scratches and keep the bag cool, dry, and safe.
LOW-IMPACT PACKAGING
For the box we use MDF material which is the most sustainable material in nature and provides elegant and versatile enough to be repurposed.
STAMP ON YOUR BAG
Every embossing is done by hand — small variations may occur, but human touches will stay.